Track Day Thursday: Ferrari 458 GT3 @ Dubai Autodrome
Track Day Thursday:
At Singulär Motorsports, we have a passion for all things motorsports related. Track Day Thursday is a series which highlights one simple thing: cars at the track. Turn up does bcbs cover cialis your speakers, and enjoy the sights and sounds from race tracks around the world.
Credit to https://www.acheterviagrafr24.com/prix-du-viagra/ Piston Heads
for their awesome comparison of the McLaren 12C GT3 and Ferrari 458 GT3 at the Dubai Autodrome.
---
The Car:
Most of our posts focus on time attack cars, however, this weeks Track Day Thursday features the Ferrari 458 GT3 racecar. Based on the road going chassis, this Ferrari produces 525 HP at 8,000RPM and is prepared for Cup Grand Touring Cars or GT3. Dale Lomas of Bridge To Gantry had the opportunity to drive the Ferrari 458 and McLaren MP4-12C GT3 (featured next week) at the world famous Dubai Autodrome.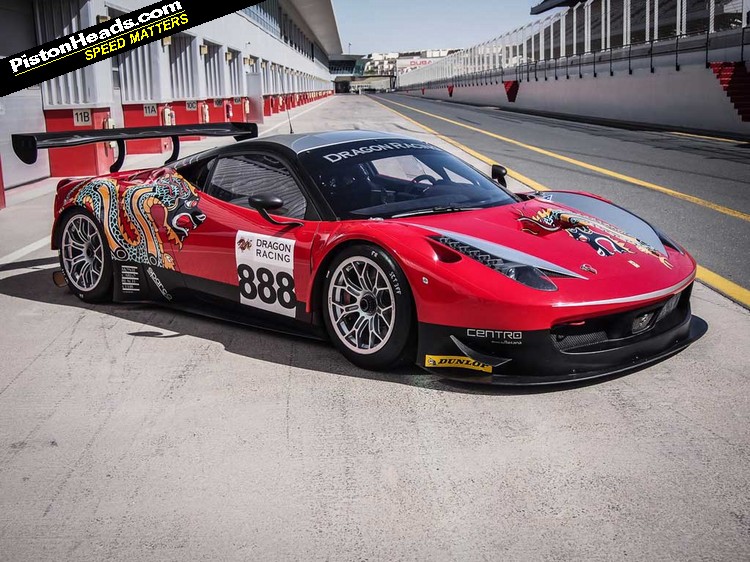 ---
The Track:
From karts, motorcycles and wheel to wheel racing, the Dubai Autodrome has played host to a variety of motorsports since it was opened. The Dubai Autodrome features six configurations spanning 5.38km not including the kart facility. The track was built to the strict FIA standards and offers generous run-off areas of asphalt and utilizes a digital surveillance system for the safety team.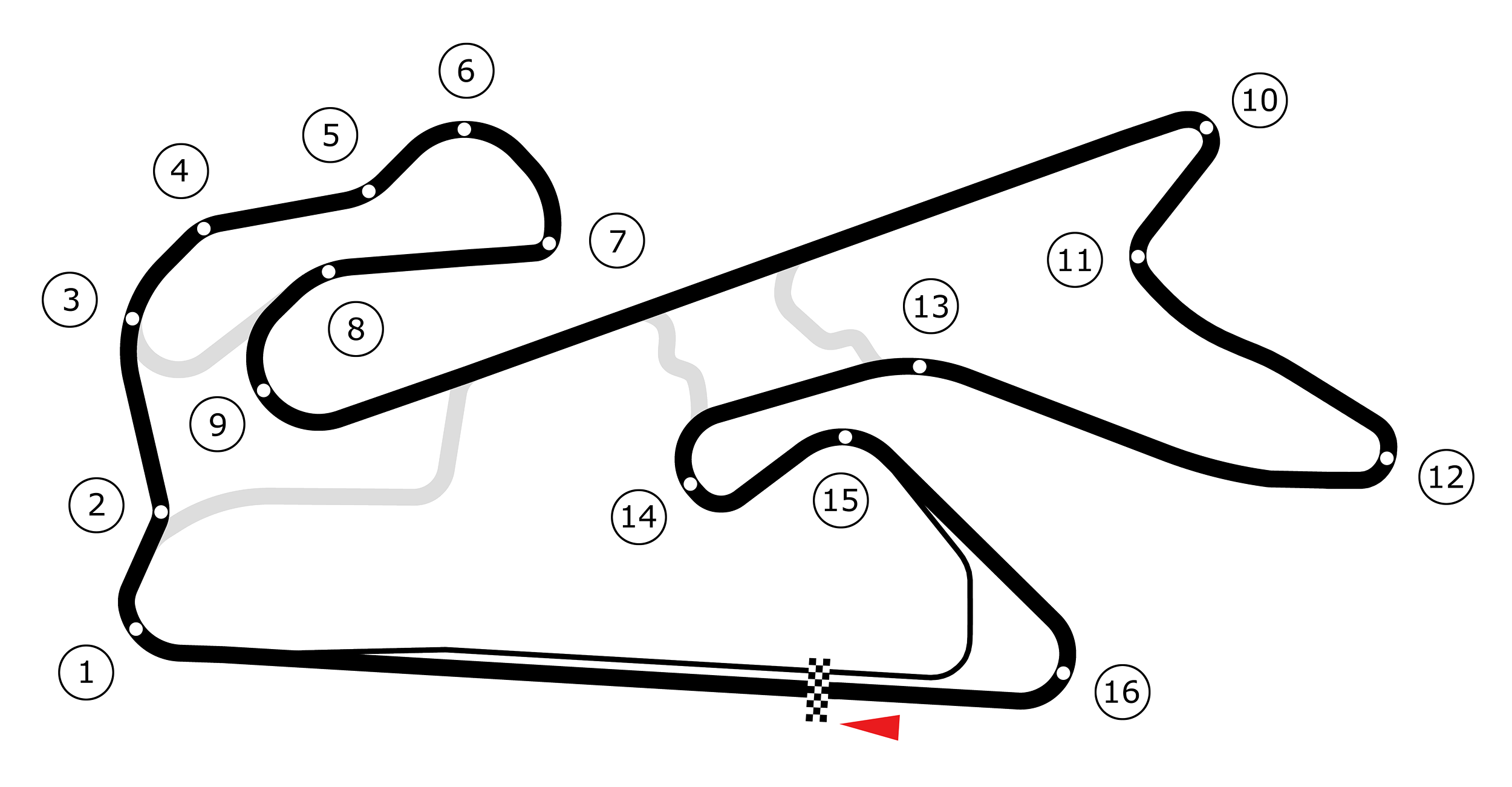 ---
Turn up your speakers and enjoy!