Singular Motorsports 3″ Brake Duct Torture Test
Todd C from Texas has logged about 100 hours and counting with his endurance car using our 3″ brake ducts. After a "fair" test Todd reported the following:
I have been using your 3″ brake ducts now for about 2 years, and have logged ~100 hours on them endurance racing. Overall, I'm pretty happy with them. I went from melting XP12's in 8 hours to having the ability to use brake pads for a few enduros if I wanted to. I recently ran the World Racing League race at COTA in February where we slowed from ~110 to levitra pills price ~40 mph 3 times approximately every 3 minutes plus the usual braking zones here and there to "keep the heat in". I wanted to quantify the new braking system, so I placed brake temperature stickers at the back of the caliper, directly behind the piston. Based on the documentation on your website, I ran stickers that had a range of 390-450°F, but to my surprise, I was
unable to activate the sticker on either day which means that the actual temp was some value less than https://www.viagrasansordonnancefr.com/viagra-prix/ 390°F. I must say I'm quite impressed with that result. I think your brake ducts give us a competitive advantage over some of the other cars we race against because we can deeper in the brake zones for the entire race without having to compromise during anyone's stint.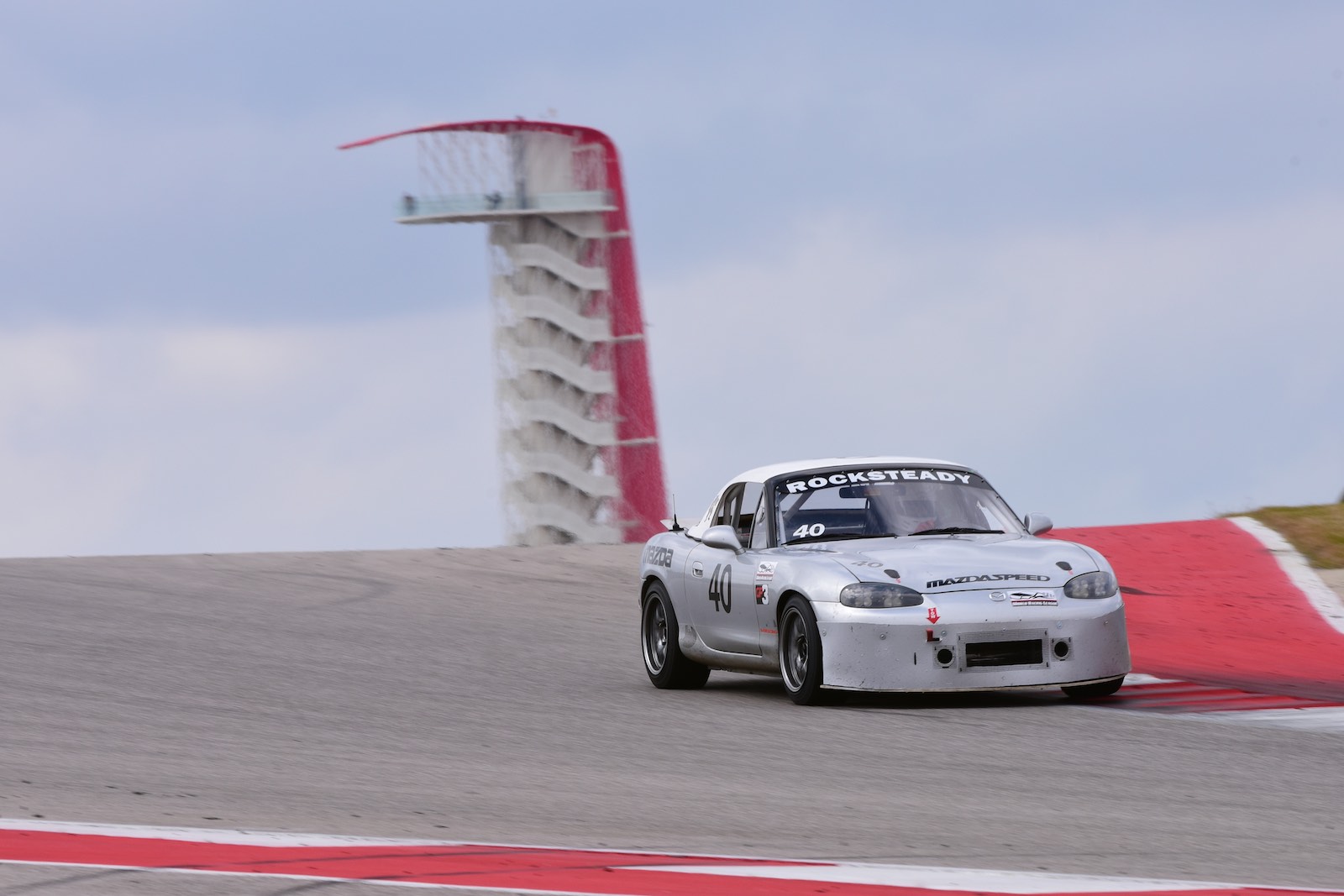 Get ahead of your competition today! Singular Motorsports 3″ Brake Ducts are available now from Good-Win Racing, Trackspeed Engineering and Weekend Racer.