Singular Motorsports was founded in 2014 by California natives Ryan Passey and Sean Thomson.
---
The Products:
At Singular Motorsports we sweat the details. Each product is designed with performance being the top priority and we never settle for "Good Enough." We test all of our products and progress through many prototypes before arriving at the optimized end result.
We reject the notion that functional parts cannot also have great form. We believe elegant simplicity and attractive aesthetics can go hand in hand with superior performance. The result is each of our products not only deliver performance, but they also look at home on your car.
---
About The Team:
Ryan Passey is our Product Engineer at Singular Motorsports. Ryan has been involved in motorsports for the past 8 years and successfully piloted the#13 Singular Motorsports car to a Miata Challenge Super Modified Class victory in 2013.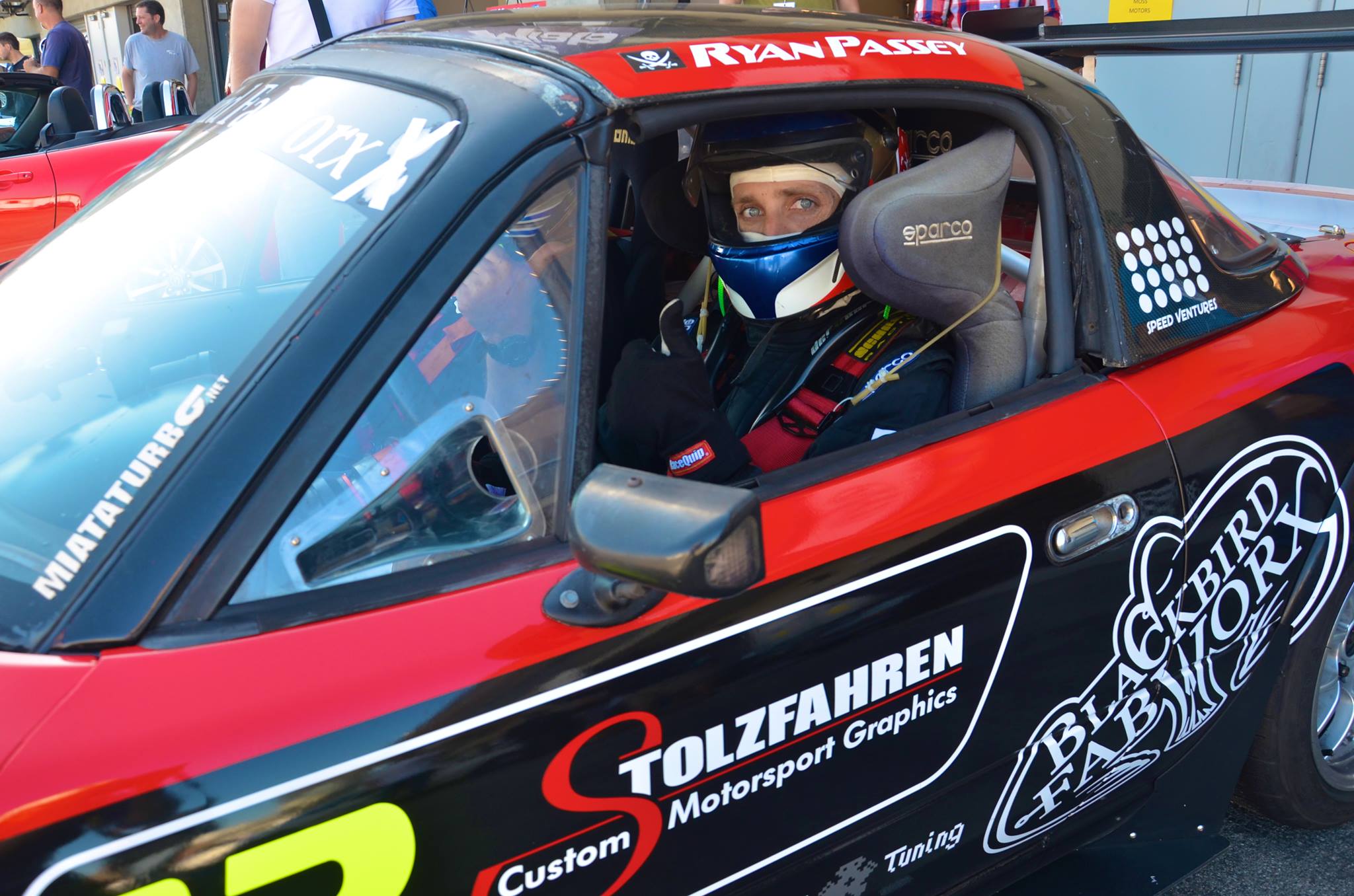 ---
Sean Thomson is our Sales, Marketing & Business Development Lead. Sean has also been involved in motorsports for the past 7 years and brought home the Miata Challenge Modified Class victory in 2013 with the #337 Singular Motorsports car.